Digital Marketing Consultant
Full Stack Digital Marketer
Paid Marketing Specialist
Waleed Ahmed
I have accomplished Post-graduate in Strategic Marketing Communications from the United Kingdom and a qualified Digital Marketing Expert having experience in developing marketing campaigns with SEO (Search Engine Optimization), PPC (Pay Per Click), SEM (Search Engine Marketing), Email Marketing, Social Media Management and Digital Project Management.
As a Digital Marketing Expert, I am also a competent Adwords Certified Google Partner, Facebook Blueprint Certified. Above all, I maintain great interpersonal skills and outstanding leadership qualities to meet tight deadlines in a fast-paced corporate environment.
Testimonials
Dear Waleed I am writing this email to specially appreciate your efforts on achieving way more than the committed targets within a month. Our team would like to laud at your efforts on not just spreading awareness but also increasing the community of burns page which was crucially important. We hope you continue leading us and grow our presence for a longer period. Thank you for your consistent support & cooperation.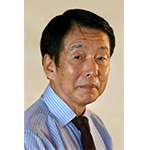 Dear Waleed, Candyland had it's half yearly meeting last week and the website development project was discussed at great length with the senior management. I must inform you that this received praise from all the attendees and I personally wanted to laud the efforts that were made by your team. It has been a great experience to work with Convex so far.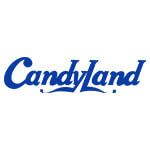 Waleed is a seasoned digital marketing and project management professional. His dedication to learn and adapt from different cross-functional challenges makes him distinctive, and his strength to juggle on multiple projects and serving multiple clients tirelessly is second to none. As his reporting head, Waleed earns my highest recommendation.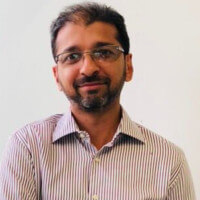 We would like to thank entire Convex team on the successful airing of martindow.fr, which was very important task for us and it all happened because of your teams effort. A special mention for Waleed here as he has been providing prompt solutions to us and truly appreciate his support. Thank you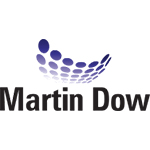 Waleed was one of my Branding students. He was a switched-on bright spark who was able to turn in some very good assignments. I am happy to recommend him!