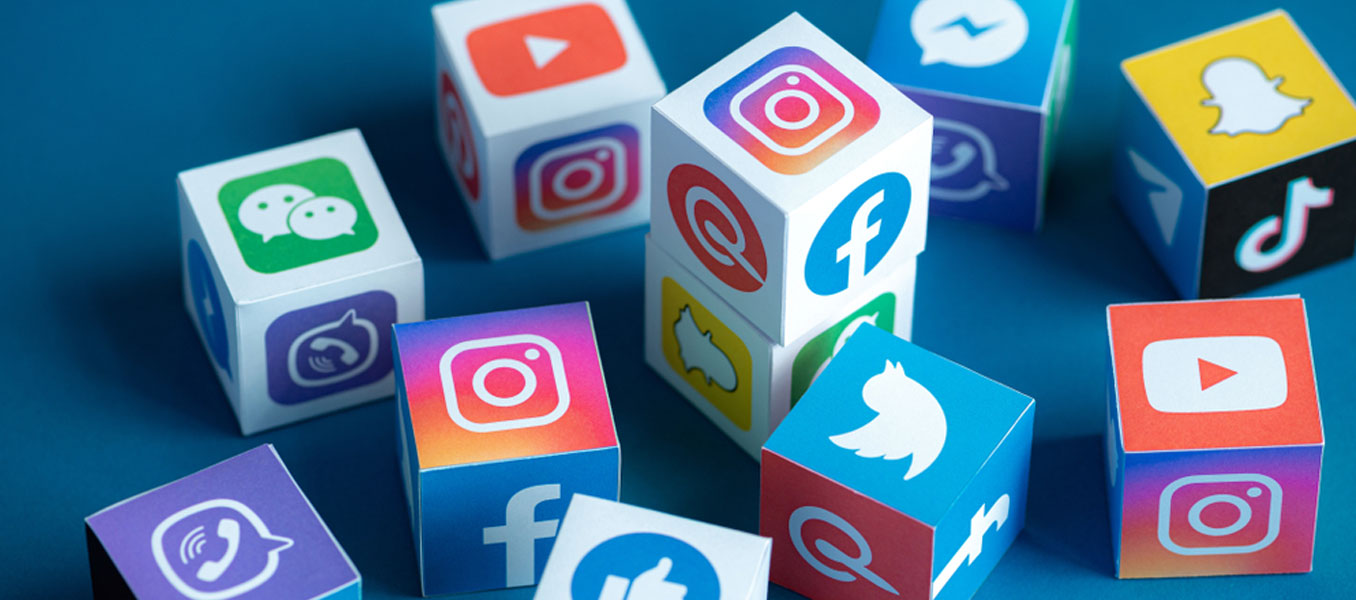 7 Methods Of Digital Marketing To Promote Your Business
It is a fact that the modern era of today is mostly dependable upon the latest technology for proper running of life. The marketing of businesses that was once done through TV commercials, radio and the print media is also dependent on internet. This means that the publicity of a small business is not easy if the budget for your business marketing is limited. Challenges are the spice of life, and the biggest challenge that the small business owners have is the marketing of their businesses in the proper way. There still are some ways adopting which you can get your business recognized on global level. If you take the following steps you can get your business flourishing in matter of years if not months.
Having a Website
In this modern age, print media is not enough to get a business recognized and all the marketing needs of modern business have shifted from print media marketing to digital marketing. The first step towards digital marketing is having a business website of your own. Once you have a website that is designed and developed by the best web developers. Once you have a website that is developed by the qualified and skilled people your business marketing will become much easier.
Search Engine Optimization
Only having a website is not enough if it is not optimized according to the algorithm of the search engines. We all know that when people want to buy an article they use different search engines like Bing, yahoo or Google. If a website is not optimized according to the searches of the targeted audience it might not get noticed by the search engines. The top ranking websites are the ones that are search engine optimized and the most searched for keywords are used at the right places in the best possible manner. So, if you want to take the lead in your field without having to spend a fortune on the marketing you should make sure that your business website is search engine optimized.
Content Marketing
One thing that has taken the marketing industry by storm is the use of website content for effective marketing of a business. The content marketing of a website is done through the quality content that is uploaded to a website and is a significant part of it, in fact the number of visitors that come to your website also largely depends upon the content of a website. If a website is not designed according to the latest practices in vogue and it has a lot of irrelevant content the visitors get irritated and leave the website within a few seconds of opening it. The latest trend in the marketing through the content is that of using well written articles with back links to the business website and many small business owners who do not afford to invest on digital marketing are using for the promotion of their business website. Some smart digital marketers use the content that their targeted audiences is interested in, for example if your product is used by young people they add links to music websites in the content of their website so that the people who love music might stay on the website for long.
Social Media Marketing & Management
One of the latest digital marketing trend being followed by most of the small business owners is the use of social media websites like Facebook, LinkedIn, Instagram, twitter and many others. The small business owners mostly use Facebook for the promotion of their products. They used digital photos that can better display the products that they make. Today, before buying important products people try to discuss it with friends and this way the quality products that they make get promoted.
Email Marketing
One more way to promote your business digitally is to send emails to the targeted audience. The emails that you send should be precise and to the point as no one has enough time to read long stories about a business that has nothing to do with them other than that they might become a customer. A number of small businesses have found email marketing quite effective for their marketing.
Marketing with Animation Videos
In yester years, the business owners used to spend a lot of money in order to get their Tv commercials made and majority of small business owners did not have enough money to spend on it and that is why they fell far behind their competitors who used TV commercials for promotion of their business. The advancement of technology has provided equal opportunities to all businesses regardless of their type and size. At present hundreds of small business owners use animation videos for the promotion of their products and services.
Sms Marketing
Nowadays, most of the people use mobile devices to search for products or order them online. The latest way to market a small business is to send random Sms to a number of people .It is one of the most convenient and effective way of marketing a business.
If you need to market your business following the above mentioned ways would be very helpful.