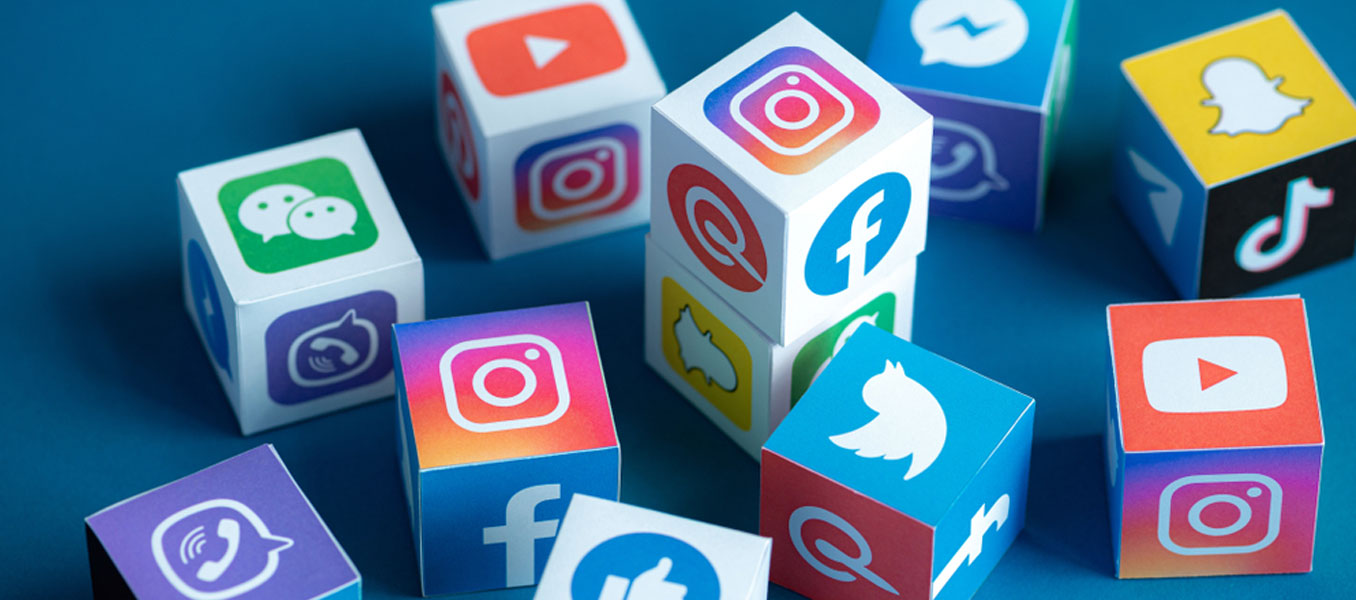 6 Marketing Strategies For Small Business Growth
Majority of small businesses in the market are functioning with a limited budget for marketing. They usually need to increase this budget during their struggle to compete with their business rivals and being able to catch the attention of their targeted audience. In such circumstances, the need of time is to come up with ideas that could help you attract larger audience so that you could earn more revenue to invest in the marketing of the business. It's a misfortune that there is no single marketing strategy that could show you good results coming from that strategy. But there are a number of strategies that collectively can show amazing results. Most of these strategies help you market your business in ways that are much more efficient and affordable at the same time, these strategies bring high return on investment regardless of your industry type.  Some of the most effective top strategies that you can apply to a small business for its successful marketing are:-
Proper Planning
The very first thing that every small business owner should do for the marketing of his business in effective manner is to plan ahead. There are many example s of failing websites due to lack of proper planning for marketing. So, if you need your business to bloom you should always plan ahead and you will definitely see the fruits of your efforts.
Search Engine Optimization (SEO)
One of the foremost thing that every small business owner should consider about his business marketing is the search engine optimization of his business website. There are hundreds of business websites that have to go offline because they do not have enough visitors coming to them and mostly it happens due to lack of search engine optimization of a business website. If a website is properly search engine optimized by the seo experts there is no doubt that it will rank much better on all search engines than the sites that are not optimized. SEO if the most affordable and significant marketing strategy for any business. It's all about knowing your targeted audience and the selection of right keywords that the people might use to search for a business like yours. According to experts small business owners should consider the SEO as a part of website building and if they don't have extra money to spend on the marketing of their business they should hire the best website developers who are qualified and skilled enough to make your business a success through the search engine optimization. In the present era people are mostly using their mobile devices to look for the items that they want to buy from local market. So, your business website should be a mobile friendly website that is easy to load and smooth to browse. Most of the small businesses do not have in house seo experts and this affects their business negatively, in such condition it is better for you to outsource the seo task to a company that has good reputation in the market.
Content Marketing
One of the favorite marketing strategy for all small business owners is the content marketing. The experts say that the low quality content is one of the most common reason for failure in marketing through websites. If you really want to attract more people to your business website you have to make the content of your website more relevant and interesting.  The content of your business website should be fun to read and informative enough to benefit the readers. If there are no broken links on your website and it is developed keeping inn mid the choices likes and dislikes of the targeted audience.
Social Media Marketing & Management
If you own a small business but you have not started using the social media websites for its promotion you have been quite ignorant of the efficacy of social media. In the present era the most affordable and efficient way to promote your business online is the use of social media. When you have a social media page you are noticed by millions of viewers and are talked about by the people.
Using Articles for Marketing
There are hundreds of businessmen out there who use the content that is in demand to attract more and more readers to it. The small business owners write articles or get them written by freelancer and link them back to their business websites. This way they are able to attract a number of people towards their website.
Using Videos for Marketing
There are many small business owners who use Youtube videos and whiteboard videos for the promotion of their business. Whiteboard videos have become the most popular way of marketing. There are millions of people who use Youtube and among them are people from all over the world. This way the word of your business reaches the corners of the world.