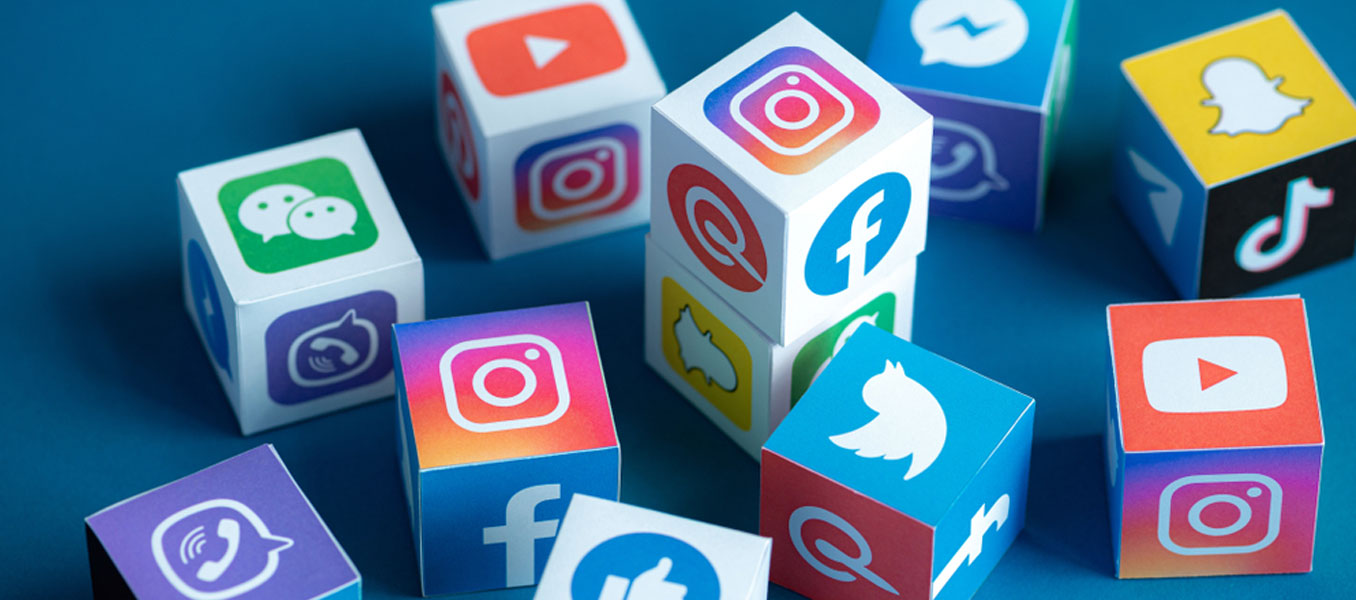 8 Low Budget Marketing Tips For Small Businesses
It is a fact that most of the small businesses that exist in the market have limited budget for every other business activity that they have to pay for. Effective marketing of a business plays a significant role in its rapid growth and it should be done with aggression which is not easy when your budget is limited. Marketing experts from all over the world brainstorm and successfully find ways to do effective marketing of small business without having to spend a lot of money. The following are some of the ways shared by the digital marketing experts.
Check Your Website for Any Fine Tuning Required
Sometimes the incompetency of your staff is the main reason for not being able to attract the organic traffic to your website. Your website must be needing some fine-tuning in order to be able to attract more visitors to it. You should visit your website as a first time visitor of the site and see if anything convinces you to do business with the company. According to some studies most of the visitors make up their mind in the first ten seconds of visiting a website. Check for the quality of content, the web design and the loading time of your website. If you find anything wrong or missing make sure that the site is updated with the rectification.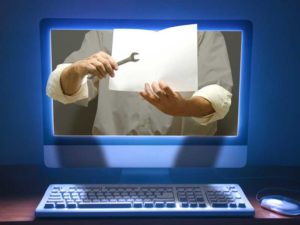 Don't Forget the Traditional Marketing
Knowing the fact that you are short of money for your marketing needs you should choose the offline marketing of your business through the print media. You should get some flyers printed and distribute them at places where your targeted audience is mostly found. For example if it is about youth you can distribute near colleges and universities and if the products are just for ladies you can distribute the flyers and brochures near colleges universities and beauty salons too.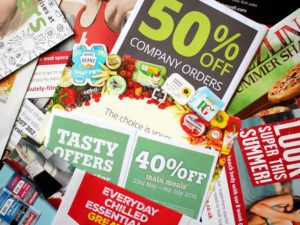 Make Use of Marketing Products
Some of the traditional marketing practices are still in vogue and the most common are the products that you give to your customers as complimentary gifts on purchase of let's say products cost $50. The more shopping a customer does the bigger gift he receives. You can offer such gift schemes and stay in the eyes of your potential customers.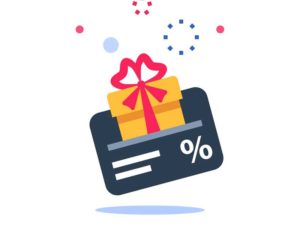 Stay Connected
It is a fact that overdoing on anything can repel your customers, keeping this in mind you should try to stay connected to your loyal customers by keeping them updated about your new products and services through an email newsletter. This makes the customer feel valued and he keeps you in mind when he has to buy the items that you produce.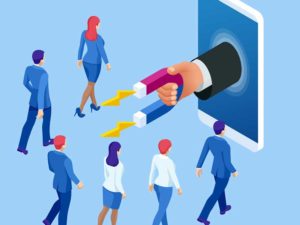 Use Instructional Videos as Marketing Tool
Using the instructional videos is very much in trend as far as the digital marketing of small businesses is concerned. It has become one of the most cost effective ways to market your business son global level. If your budget does not permit you to hire a YouTube video producer you can give it a try yourself or get your hands on to a film student who is willing to work for you. Most of the film students charge much less than the professional video producers. If you fail to hire a film student you can give it a try yourself all you have to do is to learn the basics from YouTube video tutorials and try to do it yourself. In the end you might get it done without spending money at all.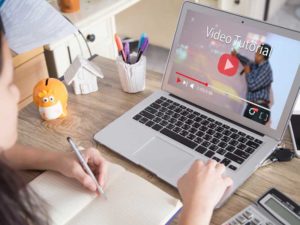 Start a Blog
One thing that most of the small business owners running their business successfully do is that they start a blog where the products or services that they offer are discussed among different people from all walks of life. In many cases the businessmen give incentives to their own factory staff for contributing their real experiences in that blog. The more the services or products made by a specific company are discussed the more famous that company becomes.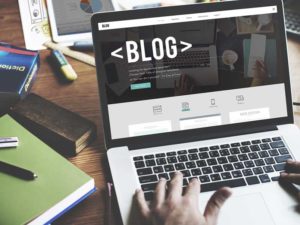 Make Social Media Page for Your Business
One of the most popular and cost effective method of marketing your small business is through the social media websites. You can make a page that provides a detailed introduction to your business along with the sample pics of the products that you produce. Only making the page is not enough you should arrange for online feedback to all the queries that are made on social media websites.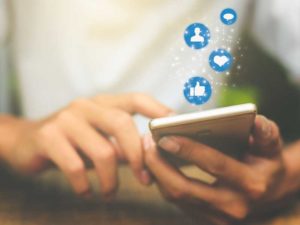 Pricing Your Products Properly
In some cases the reasonable pricing does the wonders which no other marketing technique can do. The over-priced products repel the customers, but if a customer feels that a product is underpriced he does not buy it for being low quality or sub-standard. When such is the mindset of the targeted audience if you price your product just right it will not only sell more but will definitely attract more people towards your business.
So follow the above mentioned techniques and see your clientele increasing with each passing day.