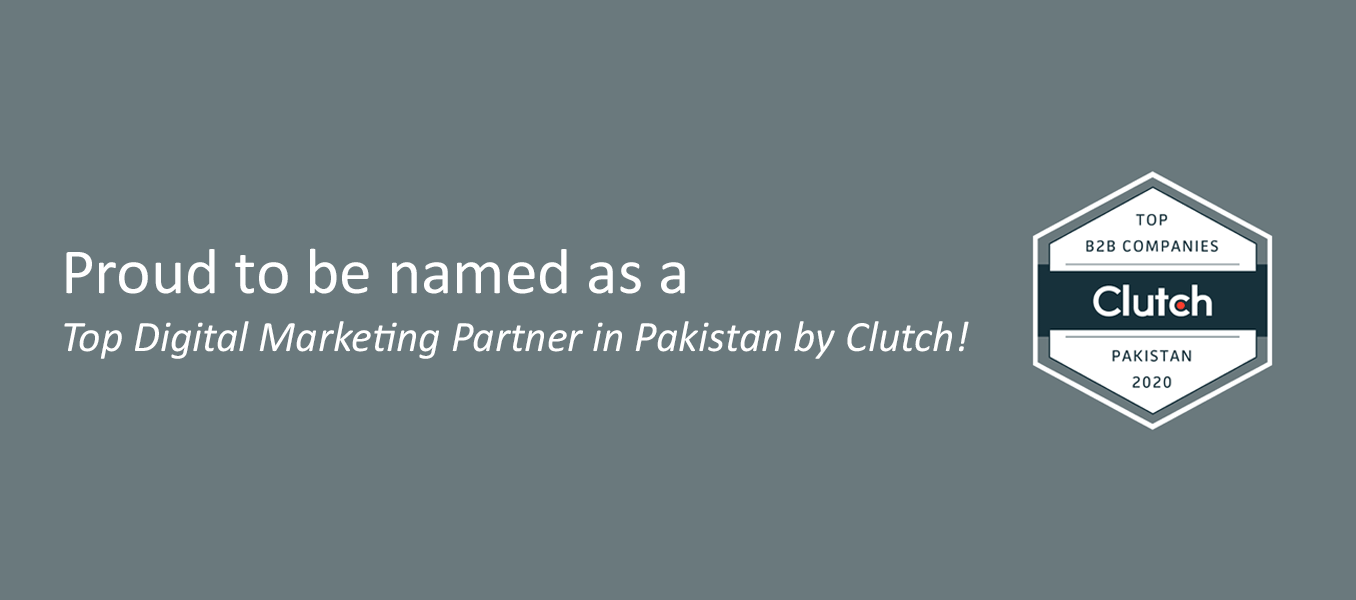 Awarded as a Top Digital Marketing Partner in Pakistan by Clutch!
Waleed Ahmed Proud to be named as a Top Digital Marketing Partner in Pakistan by Clutch!
"I am really excited and thrilled for have been named as a leader on the top B2B companies in Asia. Clutch has turned out to be a fantastic platform that has not just helped bringing more targeted traffic and leads but has also contributed in the growth of my business.
–   Waleed Ahmed - Digital Marketing Expert in Pakistan
As a qualified digital marketing expert, I recognize it can be difficult from any new business to conform to the latest marketing trends while keeping up with their other needs. That's why I'm here to take a load off your plate! I have experience with SEO, SEM, PPC, Google Ads, email marketing and so much more! With my skills and expertise, your digital presence will be presented to your target audience in the best light possible!
In recognition of my success and impact, I've been named a top SEM agency by Clutch, a B2B research agency based in Washington, DC. They leverage a one of a kind ranking formula to compare and contrast vendors on number of important areas. Their work helps interested companies pair with the vendor of their dreams to fill crucial business needs.
To win this award, my clients pitched in to objectively review my work. Take a look at quotes from my most recent review on Clutch:
"We have noticed a massive increase in the awareness of around 40K to 50K per month, along with unmatched number of engagements from our previous records."
"Their high professional approach to work with sincerity, integrity, and punctuality delivers exceeding results."
"Since day one, we had received a very positive service from them and all our management was very happy with their approach of keeping us informed in advance according to the commitments we had in our scope of work."
Interested in learning more about what I can offer your business in the way of growth and seamless SEM? Drop me a line today and we can talk about your road to success!