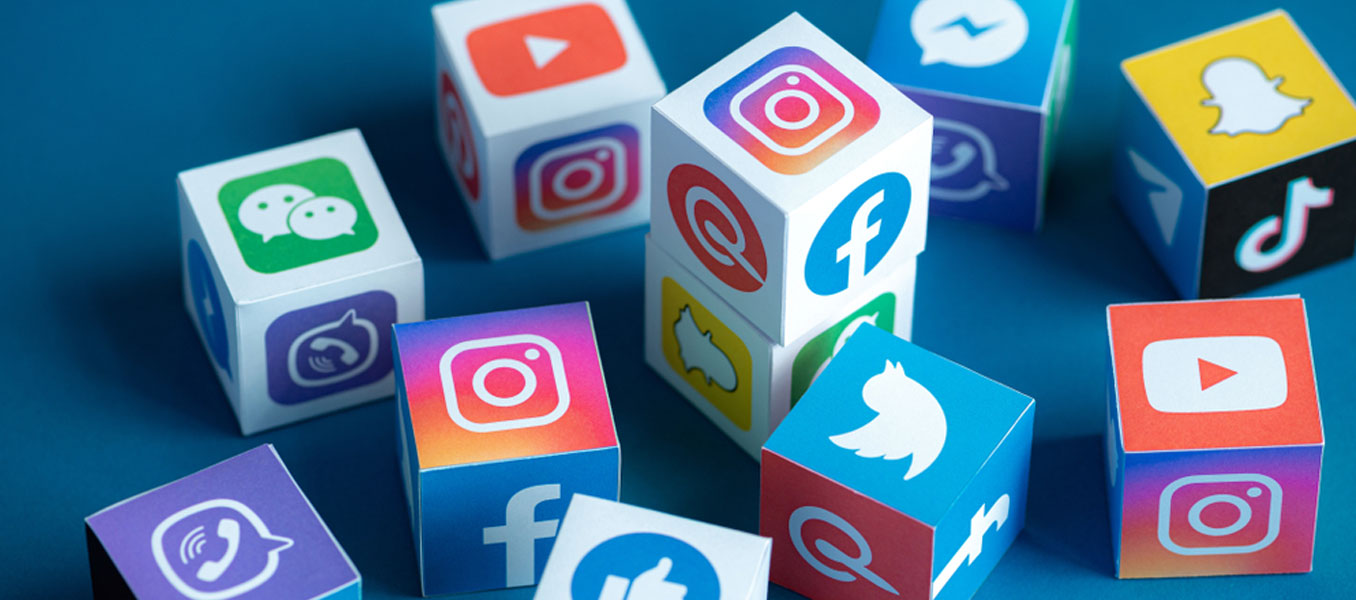 Top 10 Digital Marketing Trends of 2020
Staying up to latest trends for your next successful digital marketing strategy is important for 2020. This demonstrates that keeping knowledge of the next big change in the digital landscape will surely be the most important factor in your next digital marketing strategy over the year!
For you to begin correctly with your digital marketing strategy in 2020, I have taken an extensive look on the digital marketing strategy trends your business should consider incorporating in 2020.
In this article, I have examined exactly what you should know about these trends and how they can create a dent in your next digital marketing strategy & social media marketing strategy. By the end, you will be able to have enough information on how you can integrate these trends in your next digital strategy.
1. Shoppable posts 
Social commerce refers to the purchase of products right within a social media channel through a post or a sponsored ad. In this user experience, the buyer dont need to leave the social media channel they are using. This concept of social shoppable posts is not new, however, these are getting more attention since the launch of instagram checkout in 2019.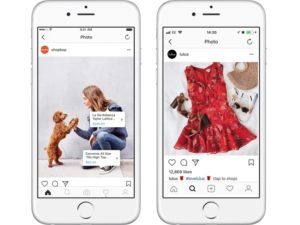 2. Personalization
Personalized marketing is hardly new however, thanks to innovations in technology such as AI and machine learning, that has grown on a rapid pace over the last few years. According to a survey of 1,000 people, it is found that 90% of the users prefer to have personalized content (relevant to their interest and liking) on their feeds. Although, every business out there always searching for ways to achieve the next big idea, due to which, unique and high quality content is and always will be the most beneficial ways of generating quality leads or conversions.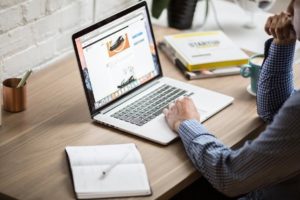 3. Chat Bots
Usage of chatbots is on the rise and many brands have found this to be an effective solution to improve their perception of customer service. Chatbot is considered pretty handy by the brands due to the AI technology that helps automate a lot of frequently asked queries without having to be physically present and answer the questions. Although it is not just handy to use but also they are available 24/7 , serve customers with their queries instantly and accurately and exceed customer expectations.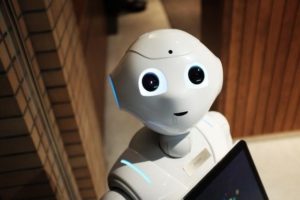 4. Page Loading Times
Having just a website presence of your business is not enough. If the website is not optimized to deliver fast and quick experience to your user then its purpose of existence does not matter. It is important to note that 53% of visitors leave the website if the downloading takes longer than 3 seconds. If your business website taking longer to load then the suggested timings, then its time to conduct a thorough technical audit of your website, find where the optimization needs to be done that can enhance the overall page loading times.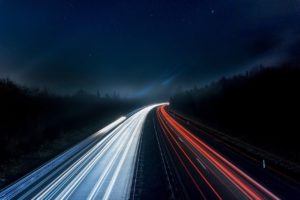 5. Artificial Intelligence & PPC
PPC automation is the utilization of technology, AI and Machine learning to enhance SEM efforts. Due to the increasing number of networks and media platforms, managing paid marketing campaigns manually is becoming a near impossible task. Therefore, automation in PPC is getting fundamental for brands while scaling their campaigns. With this advancement, marketing managers can now think more on the top-level strategy rather spending manual efforts in optimizations.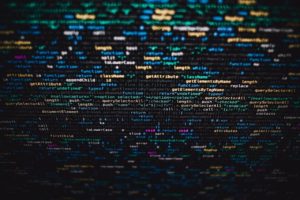 6. Voice Search
You might be from a country where voice such is not popular yet, but this technology allows you to do a search by verbally asking a question on your smart device. The main difference between voice and web search is that voice search is conversational and contains long search queries while web search is short and very to the point in nature. Interestingly, now a days, over 20% of search queries are voice based triggered by a combination of only 25 keywords as follows: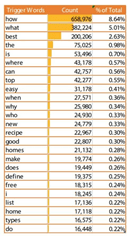 7. Sentiment Analysis
This is the process of analyzing users engagement patterns across social media platforms on a product or a service. From its nature, this is considered one of the most crucial tasks to conduct for your business while doing an audit and reframe your content strategy according to the response given by the users. Technology is again making it easier to do most of the work by using social listening tools, which can help computers identify the meanings behind what users say online which includes slang and emojis both.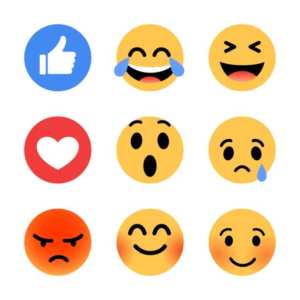 8. Augmented Reality
It is predicted that AR is expected to excel in recognition than VR. Several brands have already utilized Augmented reality in their marketing and advertising campaigns due to one of the main benefits that AR can give a completely unique personalized experience to the user and provide a greater user engagement and brand awareness. Augmented Reality is surely a great opportunity to market their products to consumers in a unique and innovative way by letting their customers visualize the product of their daily use.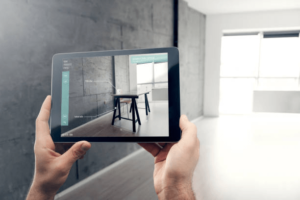 9. Analytics
As the landscape is increasingly getting dependent on data analytics, that can help any brand formulate their strategy. Tools like Google Analytics, Hootsuite, SemRush, Kissmetrics, Lead Feeder, etc. provides comprehensive insights to analyze users attitudes and behaviour about their business which is not limited to the intent of the user but shows extensive demographics, geographics and the psychographics of the user. Such data can help any business to identify target audience, market segments and what technological medium is being used by the user.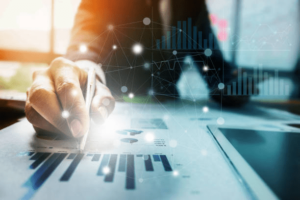 10. Interactive Content
2020 is the year when we all are going to witness a change from traditional text based content to more interactive, engaging and dynamic creative ideas for an immersive user experience. Following are some of the examples what i think will gain good popularity:
Video polls

Augmented reality ads

360 degree videos 

Facebook Camera Effects 

Dynamic Product ads
According to a report, 91% of buyers are actively seeking for more interaction based content that helps them feel more connected to the brands and more involved in the purchase journey process.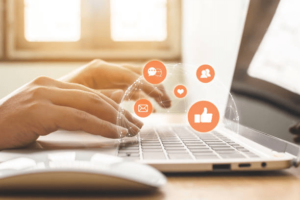 Conclusion
Although, there are several new trends also to keep track on for your business, which does not mean that all old methods of marketing are outdated. My above suggestions are solely based on different reports from digital partner blogs like (facebook, google and etc), which makes the overall outline of these trends promising for any brand to follow for the year 2020!